Cat Welfare Groups
If you run an animal welfare organisation, such as a cat rescue charity, we will gladly add a free listing for your organisation in our directory. You need to provide us with things like your contact details, a description of what you do and, ideally, an image.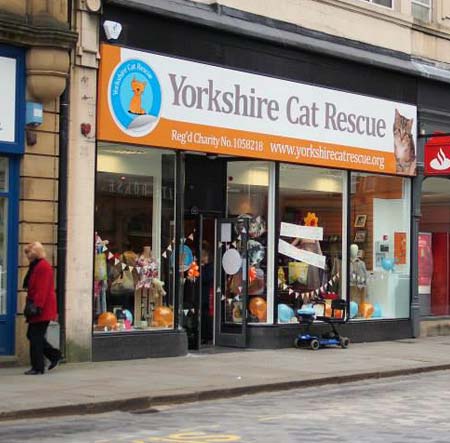 How can we help?
We are happy to provide support for registered local or national cat-related charities. By 'support' we mean that we are happy to add a page to our directories featuring information on the work you do, how people can contribute, how they can contact you, and so on. As long as you provide the photos and write the content (and don't duplicate content published elsewhere) we will be happy to do the rest.
Other ideas?
If you have other ideas, other ways in mind that we could help you and similar charities, please feel free to drop us a line with your proposals and we will see how we can help.
How to Register
Sadly, any form offering 'free registration' is an automatic target for idiot spammers, so our charity registration form is hidden from public view. If you wish to register your charity, click the 'Registration Request' button below to email us and we will send you the details of how to register. Please note that you must make this request via an email address that we can trace as belonging to the charity you wish to register!