Cats Conkers Boarding Cattery, Witney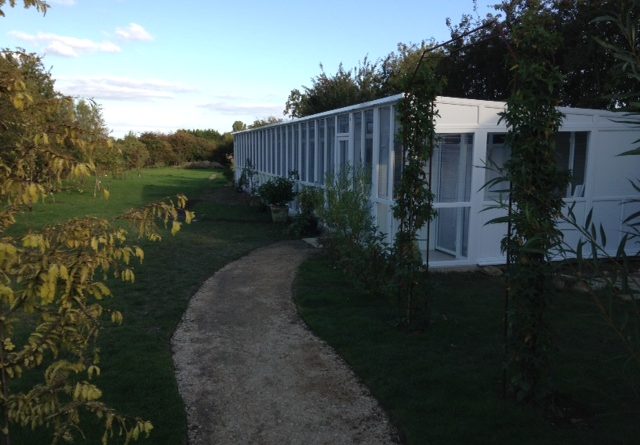 Cats Conkers Boarding Cattery
113 Brize Norton Road, Minster Lovel, Witney
Oxfordshire, OX29 0SQ
Contact Details
Contact Tel :01993 776080
Mobile Tel :07917 197401
Website :Click to visit Website
Email :Use the email form provided below
The boarding cattery is built in fully modern easy-clean materials in a picturesque large garden, located in West Oxfordshire. It is at the home of Lynn Rogers who has wide professional experience over many years of animal rescue, welfare and homing, and in voluntary work including the hand rearing of abandoned kittens. Airy, light and heated and expertly managed by a cat owner and lover to provide a home from home. Prospective customers always invited to visit before booking.
Other Information
For more information about Cats Conkers Boarding Cattery, you can visit them in person, visit their website, telephone or send them an email (if available) using the form below.
Garden Cattery

Individual Suites

Family Suites

Indoor Runs

Toys provided

Cater for special diets

Insurance Included

Medication administered free

Grooming Service

Quarantine facilities
Generally the best drop off and collections times are around 7 - 8am. and 4 - 5pm. Monday to Saturday
Visiting preferably by appointment please and pre-visit inspections welcome.