Charlie's Cattery, Tadley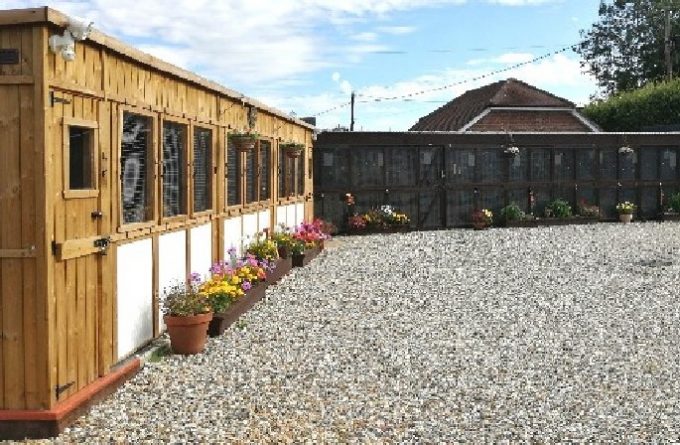 Cob Cottage, Aldermaston Road, Pamber End, Tadley
Hampshire, RG26 5QN
Contact Details
Contact Tel :07594 853113
Website :Click to visit Website
Email :Use the email form provided below
Charlie's Cattery is located on the A340 in Pamber End between Basingstoke and Tadley.
We offer spacious and comfortable semi outdoor pens which provide a safe haven for your cats while you are away. Our pens are able to accommodate up to 2 cats per pen from the same household. All pens are full height, heated, fully insulated with full height sneeze barriers and different levels of shelving for your cats to enjoy during their stay.
Each cat will be regularly checked on throughout the day and made a fuss of to ensure that their stay is enjoyable. We provide food, comfy bedding, toys and cat treats. You are more than welcome to bring your own bedding, toys or food to make your cat feel more at home.
We welcome short or long term boarders and there is a minimum charge of 3 days. Our charges are inclusive of the arrival and departure days. Please visit our website for more information.
Other Information
For more information about Charlie's Cattery, you can visit them in person, visit their website, telephone or send them an email (if available) using the form below.
Garden Cattery

Individual Suites

Indoor Runs

Toys provided

Insurance Included

Quarantine facilities
You can contact us between 8.30am and 6.00pm to secure your booking.
Drop off and collection of cats are arranged by appointment within the hours below:
Monday to Saturday 9.30am to 4.30pm
Sunday and Bank Holidays - Closed