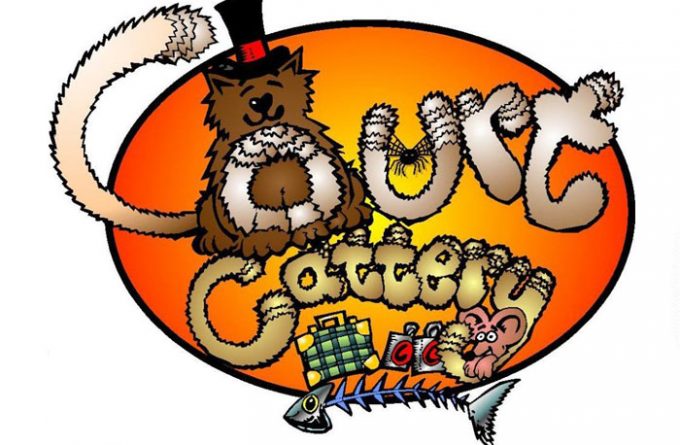 Court Cattery, Faringdon. The partners Robert and Sarah Elliott established the cattery in 2000 when we opened our doors to the feline society due to our growing percentage of feline patients. We are pleased to say that we have been awarded a F.A.B (Feline Advisory Board) listing for the Court Cattery and also the cattery design was given an excellent comment by the judges of the regional "best kept villages" competition. The cattery itself is constantly moving forward and new features and facilities have been added for everyone's benefit, most importantly the cats! The heated insulated chalets are built to the F.A.B standards.The Chalets are single/pairs and family units (3's and 4's), with cat aerobic centers, scratch posts and toys always available. Cats with medical conditions are also welcome with prior warning, and with all medication and needs when applicable. We also offer additional services through our veterinary surgery on request, Please view the price list for more details. Don't just take our word for it, please come and take a look around, just request a viewing.
Add your boarding cattery to the directory
Adding your cattery to the cattery directory is simple and cost effective. To find out more, click below.