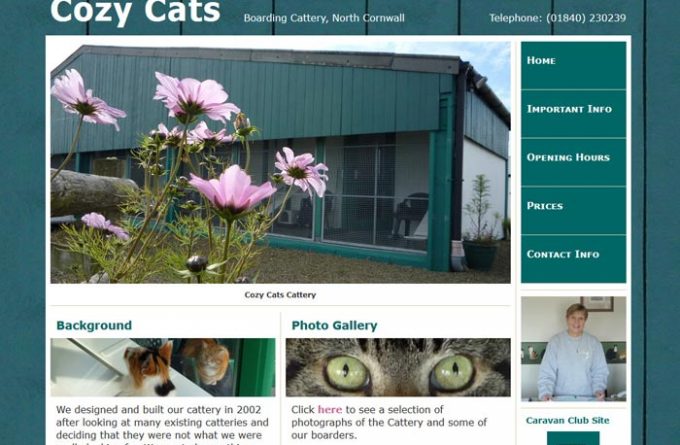 Cozy Cats is situated at Tresmorn, a short drive south of Bude in Cornwall. The semi-indoor cattery offers penthouse sleeping quarters in an internal heated corridor with plenty of natural light. Each cat has access to its own covered run. Full height sneeze barriers enable your cat to see it's neighbours, but not come into contact with them.The Cattery is within the grounds of our bungalow which means we are always on hand, especially important for cats coming into a cattery for the first time or for elderly cats and kittens.
Add your boarding cattery to the directory
Adding your cattery to the cattery directory is simple and cost effective. To find out more, click below.