Fir Tree Pets Hotel , Wedmore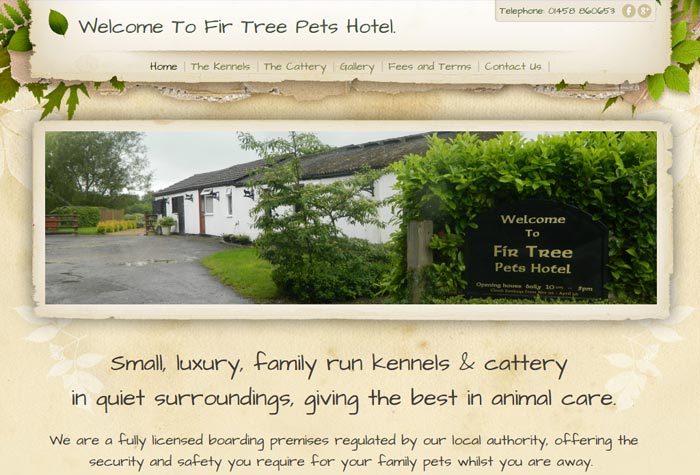 Fir Tree Pets Hotel , Totney Drove, Blakeway, Wedmore, Somerset, BS28 4UF
Contact Details
Contact Tel :01458 860653
Website :Click to visit Website
Email :Use the email form provided below
The Fir Tree Pets Hotel is a combined kennels and cattery located in the Somerset countryside at Blakeway, near Wedmore. The family-run business has 21 heated indoor chalets in different sizes, located away from the kennels area.
Other Information
For more information about Fir Tree Pets Hotel , you can visit them in person, visit their website, telephone or send them an email (if available) using the form below.
Registering a Boarding Cattery
Adding your cattery to the British Cattery Directory, the largest directory of its kind, is easy.
Click the button below to find out more.
How to Register