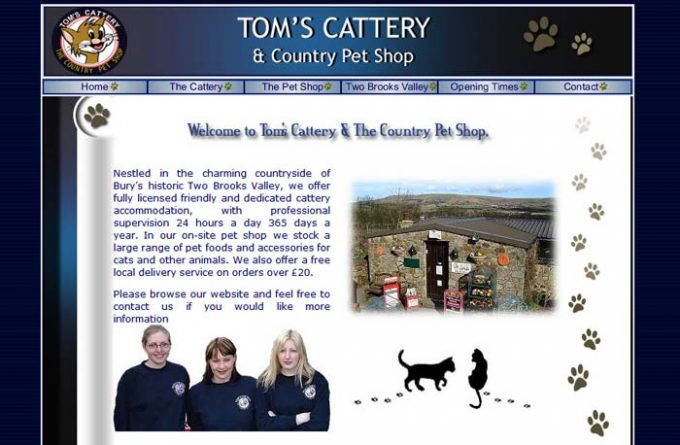 Tom's Cattery and Country Pet Shop is a licensed cattery just outside of Tottington, north of Bury. The cattery is light and airy, with agood ventilation and central heating. The chalets have solid partitions and for hygiene disposable litter trays with high quality wood-based litter are used. To keep guests happy, cats are fed the same food that they eat at home.
Add your boarding cattery to the directory
Adding your cattery to the cattery directory is simple and cost effective. To find out more, click below.