Loughborough Kitten Rescuers, Loughborough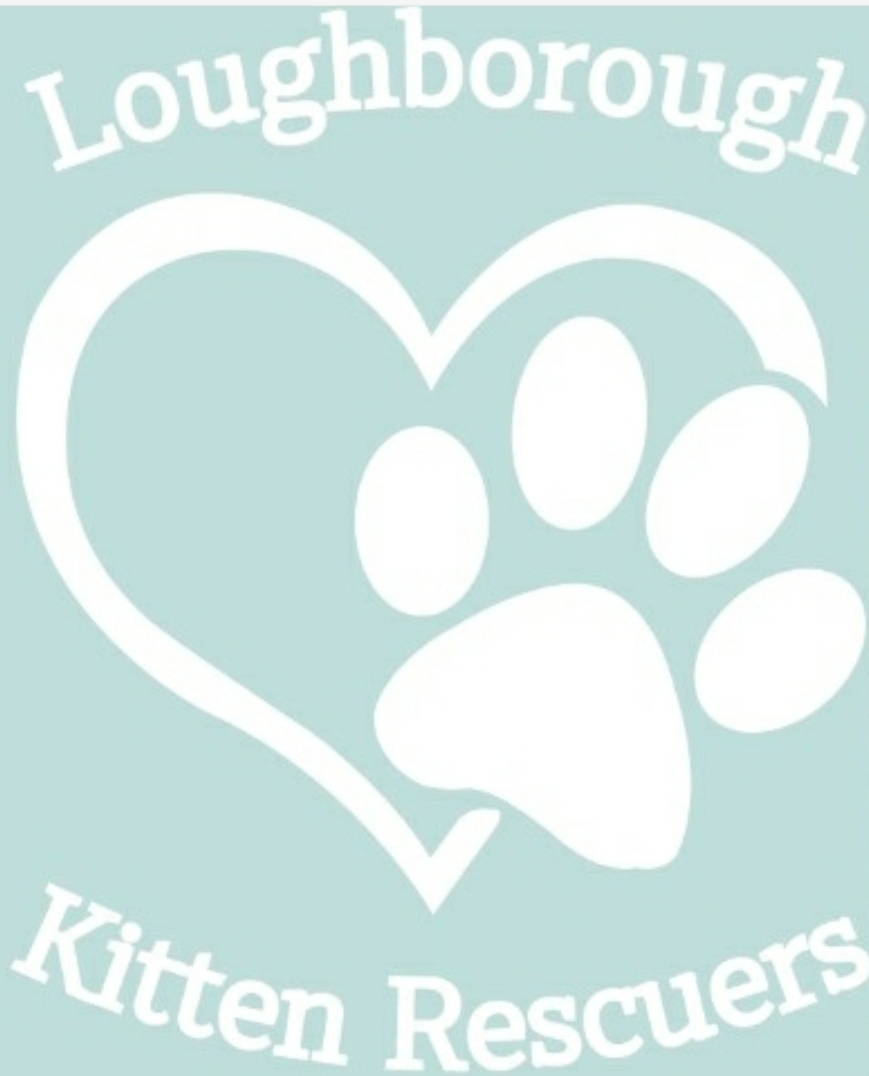 Loughborough Kitten Rescuers
Contact Details
Contact Tel :07762407470
Website :Click to visit website
Email :Use the email form provided below
We concentrate on rescuing mums and kittens out on the streets, neuter and relocate or rehome them if are suitable. We also TNR feral colonies too. We are always on the lookout for stables/farm homes to relocate any that cant be returned. All adults are rehomed having been neutered & chipped ,all kittens are chipped and under contract to be neutered by 5mths old. We are a non profit charity and rely on donations to provide food, litter, bedding and toys, and to purchase much needed equipment, and vets bills can soon add up too. So far we have rehomed over 400 cats and kittens in 3 years, and have lost count how many have been relocated or TNR!
join us on the facebook page. https://www.facebook.com/groups/112478729353573/?ref=share All adoptions are done through there.
Add your rescue group to the directory
We are happy to provide free listings for recognised charities and voluntary organisations involved in pet rescue.