Lord Whiskey Sanctuary, Canterbury
Lord Whiskey Sanctuary | Kent | Canterbury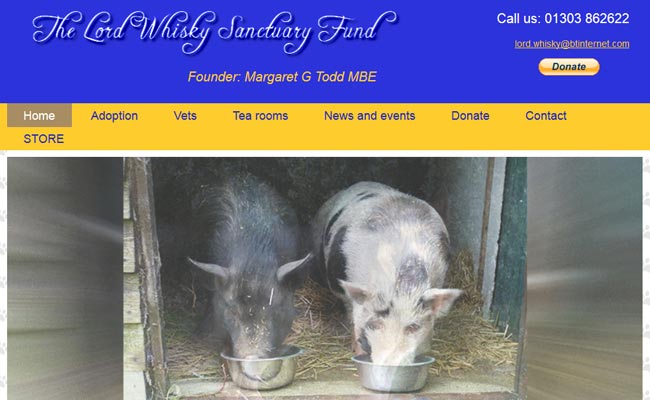 Lord Whiskey Sanctuary, Canterbury – The Lord Whisky Sanctuary Fund is a lifeline for animals of all kinds. We provide sanctuary to animals who become homeless or who have been injured or abused, and vital veterinary care to those on low incomes.
Add your rescue group to the directory
We are happy to provide free listings for recognised charities and voluntary organisations involved in pet rescue.