Holly Hedge Animal Sanctuary, Bristol
Holly Hedge Animal Sanctuary | Bristol | Bristol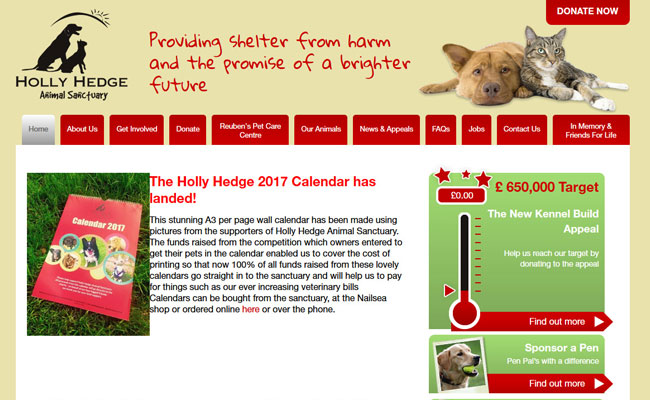 Holly Hedge Animal Sanctuary, Bristol – Holly Hedge Animal Sanctuary in Bristol is a local independent charity that rescues and aims to rehome unwanted, abandoned and sometimes mistreated cats and dogs. We rescue and rehome around 800 animals each year finding loving and responsible new homes for each and every one of them. No animal is put to sleep except under veterinary advice, so we are in constant need of animal lovers willing to adopt and share their home with one of our cats and dogs.
Add your rescue group to the directory
We are happy to provide free listings for recognised charities and voluntary organisations involved in pet rescue.