Brysons Animal Shelter, Gateshead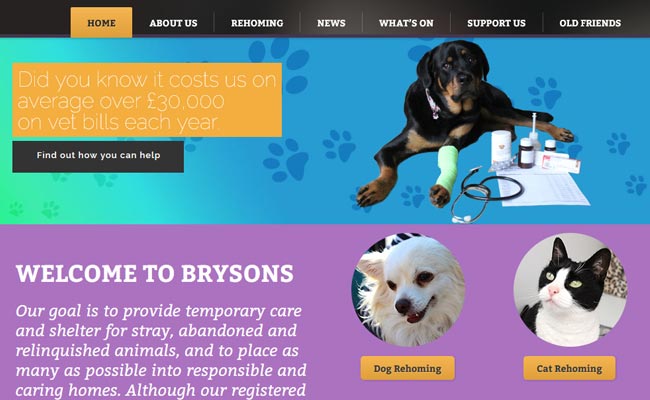 Brysons Animal Shelter, Gateshead – Although our registered name is NCHPS, we are more commonly known as Brysons Animal Shelter. Our goal is to provide temporary care and shelter for stray, abandoned and relinquished animals, and to place as many as possible into responsible and caring homes. Our shelter is spread over two sites, one for horses and the other, main site, for dogs, cats and small animals.
Add your rescue group to the directory
We are happy to provide free listings for recognised charities and voluntary organisations involved in pet rescue.