Animal Rescue Cumbria, Kendal
Animal Rescue Cumbria | Cumbria | Kendal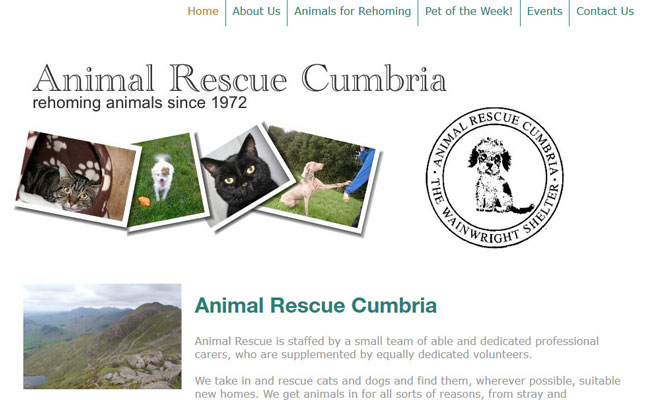 Animal Rescue Cumbria, Kendal – Animal Rescue in Kendall takes in and rescues cats and dogs with the aim of finding them new and permanent homes. Some of these animals are strays, some have been abandoned and others have been surrendered by owners who were unable to keep them, for one reason or another. We need your help in offering them new homes.
Add your rescue group to the directory
We are happy to provide free listings for recognised charities and voluntary organisations involved in pet rescue.