Cats Protection, Bracknell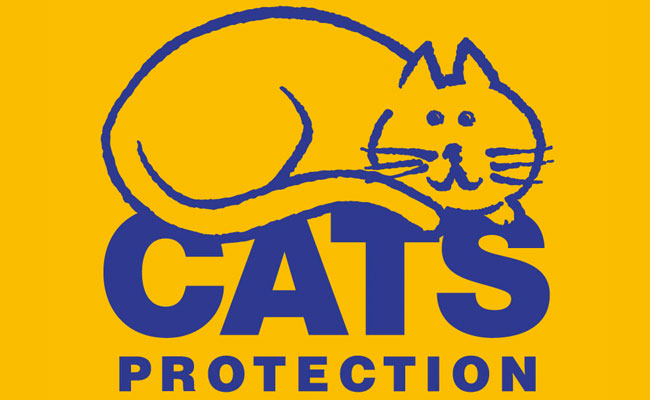 The branches objectives are giving advice, help and information to cat owners, and to inform the public on the care of cats and kittens.  All of the  work is carried out by a fantastic team of dedicated unpaid volunteers, with each member of the team playing a vital role in undertaking the branches work in their spare time, fitting it around their own work and family commitments.
There are many ways in which you could become actively involved in helping local cats to live a better life. The branch welcomes volunteers with open arms, whether you are young or old, male or female, there's a place for you with us!
Volunteering is the most worthwhile thing you can ever do. It gives a real sense of achievement, allows the development of new skills
and the social possibilities are endless!
Current volunteering vacancies are posted on the following page: http://www.cats.org.uk/bracknell/volunteering-is-easy
Add your rescue group to the directory
We are happy to provide free listings for recognised charities and voluntary organisations involved in pet rescue.