The Stubbington Ark Animal Shelter, Fareham
The Stubbington Ark Animal Shelter | Hampshire | Fareham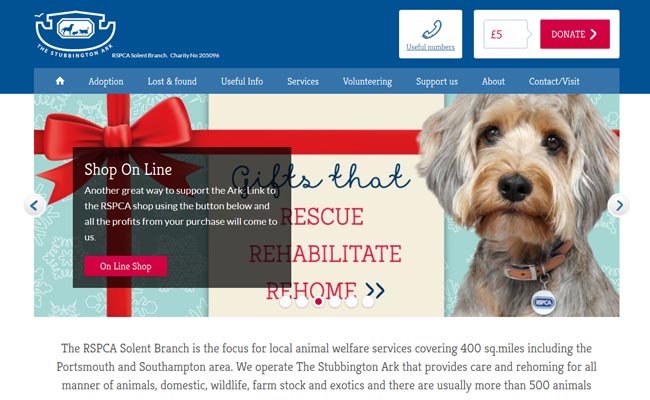 The Stubbington Ark Animal Shelter
Ranvilles Farm Animal Shelter, 174-176, Ranvilles Lane, Fareham, Hampshire PO14 3EZ
Contact : 01329 667541
Website : Click to visit this group's website
Email not Available
The Stubbington Ark Animal Shelter, Fareham – The RSPCA Solent Branch covers the Portsmouth and Southampton area. We operate The Stubbington Ark sanctuary which provides care and rehoming for all manner of animals and there are usually more than 500 animals on site at any one time. We are a separately registered branch of the RSPCA and are self-funded, being primarily responsible for raising funds locally.
Add your rescue group to the directory
We are happy to provide free listings for recognised charities and voluntary organisations involved in pet rescue.