Wood Green, The Animals Charity, Godmanchester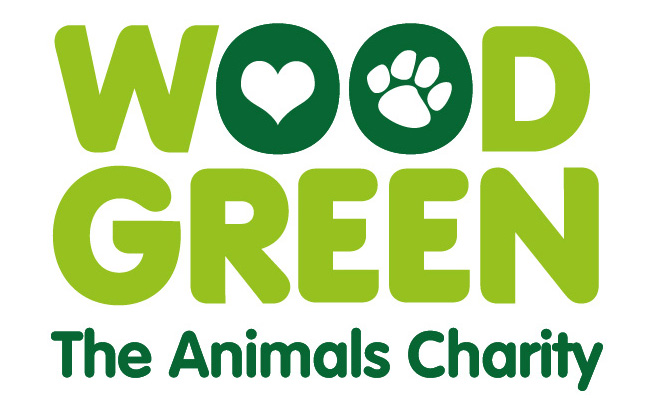 Wood Green, The Animals Charity
Kings Bush Farm, London Road
Contact Details
Contact Tel :0300 303 9333
Website :Click to visit website
Email :Use the email form provided below
Our vision is of a world where all pets are well cared for in loving homes for life. From humble beginnings in 1924 Wood Green, The Animals Charity has grown to become one of the leading animal welfare organisations in the UK. We take in animals of all shapes and sizes! As well as cats and dogs, we find loving new homes for thousands of chickens, rabbits, mice, ferrets and more!
We also provide support for pet owners.
Godmanchester Centre
Our Charity headquarters in Cambridgeshire is one of the largest rehoming centres in Europe. Here, we find homes for dogs, cats, small animals, and fowl (chicken, ducks, geese).
Heydon Centre
Originally purchased in 1954 as a pig farm our Heydon centre rehomes cats and small animals.
London Centre
Our original Centre, first opened in 1924, is based in North London and still rehomes hundreds of cats a year.
We think owning an animal is one of the most rewarding things you can do and we are here to offer help and support to both people and their pets. There are lots of ways you can help, like rehoming an animal, fostering a pet, volunteering your time, or making a donation.
Add your rescue group to the directory
We are happy to provide free listings for recognised charities and voluntary organisations involved in pet rescue.